Dr Nathan Farrell
Lecturer in Communication and Media at Bournemouth University.
He has research interests in celebrity politics and the intersection of popular culture and political communications.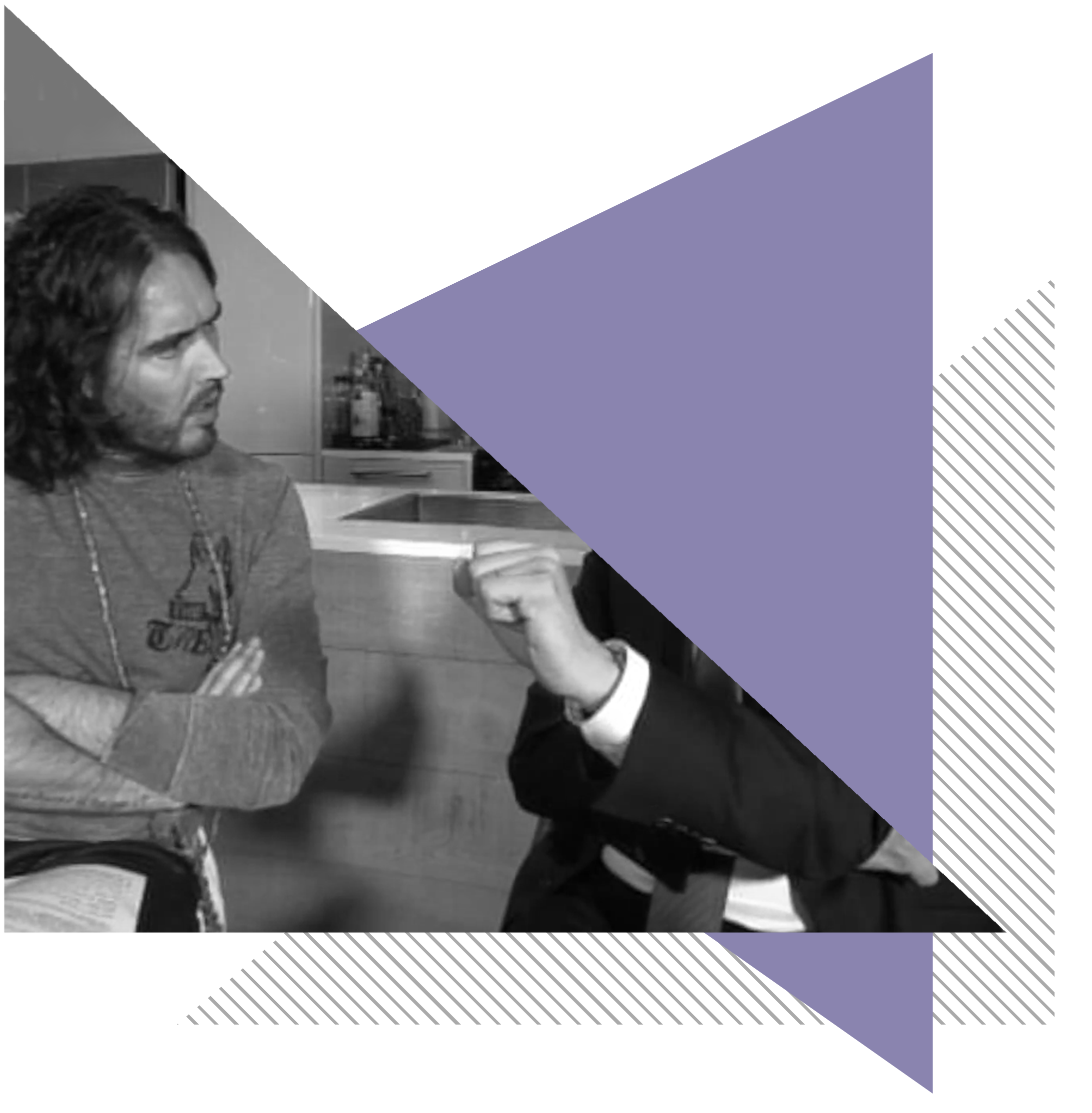 Section 7: Popular Culture
In a manner largely consistent with recent trends in election campaigns, the lead up to the 2015 UK General Election was marked by a range of interventions from those who came to public prominence through their work in the entertainment industries – celebrities. While certain established traits of celebrity involvement in election campaigns persisted, new features have emerged which suggest both the changing necessities of parliamentary democracy and the means by which celebrity can be used to serve such needs, while illuminating new potential relationships between celebrity, power and the role of the individual in political discourse.
it potentially questioned the validity of the type of representative democracy
practiced in the UK
In many respects the 2015 election campaigns resembled on-going patterns in British parliamentary politics as the three 'mainstream' neoliberal parties (Conservative, Labour and Liberal Democrat) continued their long-standing trajectory of consolidating or acquiescing to private power. In a similar fashion, some of the most prominent celebrity spokespeople who routinely profess strong party allegiances continued to endorse their chosen party. For example, the actor, comedian and broadcaster Tony Robinson called upon the electorate to vote Labour in a move that signalled his continuing support of the party for which he once served on the National Executive Committee. Robinson was present during the election campaigns of a number of Labour candidates, including those in the constituencies of Stroud and North Swindon. Such unequivocal party allegiances from the likes of Robinson sat alongside statements of party endorsements from Robert Webb, Jo Brand and Martin Freeman (for Labour) or Peter Stringfellow (for Conservative), among others.
However, this type of party endorsement among celebrities did not seem as common in 2015 as previous elections, particularly considering the Blair years. This is interesting as celebrities are becoming increasingly politicised. That said, this roughly reflects trends among the wider population who are also increasingly turning away from political party membership. This, coupled with the expectation for a relatively low voter turnout and the possibility of a hung parliament, caused concern for much of the corporate media, as it potentially questioned the validity of the type of representative democracy practiced in the UK, and the legitimacy of the governing party and centres of state and corporate power with which it is bound. In relation to this need of the political orthodoxy, celebrity-inclusive campaigns emerged which sought to engage apparently disenfranchised members of the electorate with the democratic process.
In distinction to, and often as a response to, Russell Brand's arguments in favour of turning away from the current frameworks of representative democracy in favour of direct action – campaigns encouraging voter registration and promoting party membership sought to undermine Brand's anti-establishment ethic by framing party membership as a quasi-rebellious act. In this light, comedian Robert Webb announced he had rejoined the Labour Party as a reaction to Brand's guest editorial of the New Statesman. Celebrity support was also elicited to engage on an emotional level with the 18-24 demographic and encourage voter registration among that group. For example, actor Christopher Eccleston implored the public to "trust their own instincts and listen to their own heart" and simply "believe in the process". This, and similar campaigns, allowed celebrity endorsements to come to the service of the political system more generally, legitimising it is as a system of governance while circumventing specific allegiances.
Other celebrities used the election to highlight key issues and, in doing so, encouraged engagement with 'the system' not as a general safeguard of public interest, but as something through which individual issues could be contested and individual people promoted. This was perhaps put most eloquently by Bez who opined, "I could have joined the Greens but I didn't want to be restricted by party politics. I wanted to have a free hand to say what I wanted and do what I wanted really". In a similar vein, a group of well-known public personalities, including David Attenborough, Joanna Lumley and Billy Bragg, signed a statement of support for incumbent Green Party MP Caroline Lucas. For these celebrities, Lucas's inclusion in parliament was a vital component of plurality within the House of Commons. Importantly, this statement did not endorse the Green Party in general, but rather Lucas personally. Moreover, the signatories added their names in a personal capacity. This suggests an emphasis on the individual – cleaved of institutional and professional affiliations – as a political agent and shows a consistency with the increasing prominence of single issue political campaigns and online petition groups such as 38 Degrees (the founder of which was a signatory of the statement endorsing Lucas). Additionally, it also demonstrates how the 2015 General Election represents a key moment when the celebrity political endorser – as an icon of individuality – became engaged with the political process while being noncommittal to party politics.