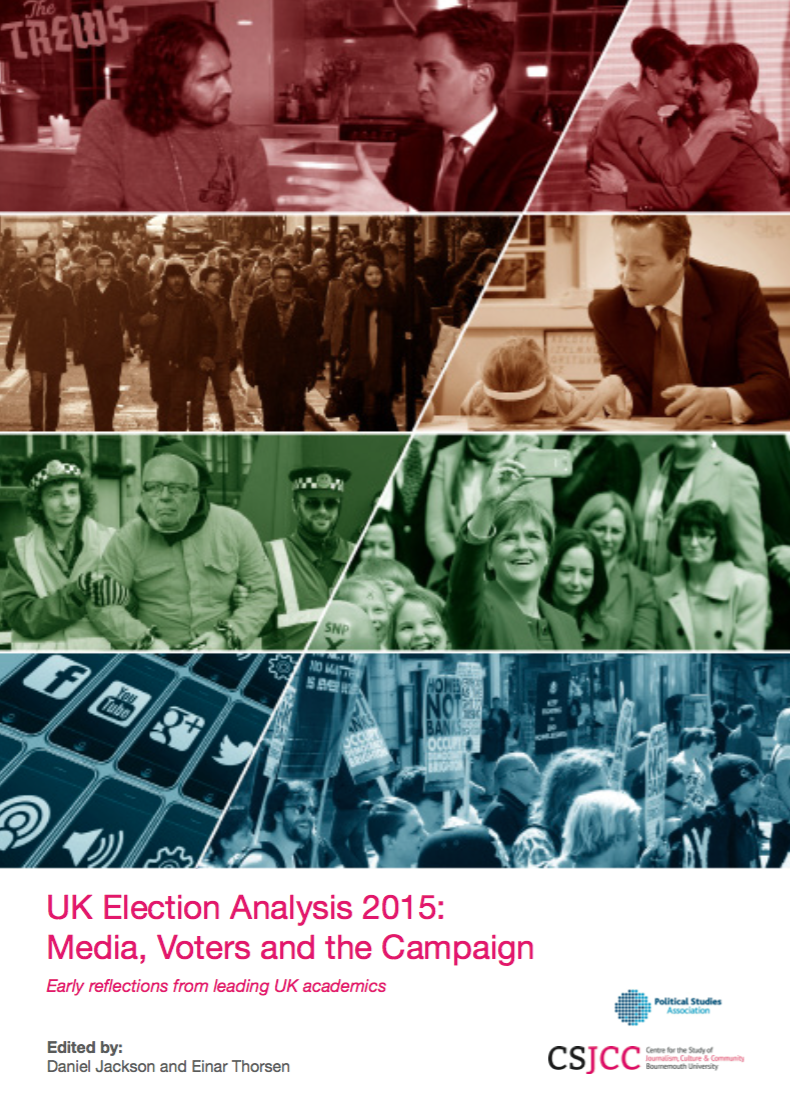 UK Election Analysis 2015:
Media, Voters and the Campaign
---
Featuring 71 contributions from leading UK academics, this publication captures the immediate thoughts, reflections and early research insights on the 2015 UK General Election from the cutting edge of media and politics research.
Published 10 days after the election, these contributions are short and accessible. Authors provide authoritative analysis of the campaign, including research findings or new theoretical insights; to bring readers original ways of understanding the election. Contributions also bring a rich range of disciplinary influences, from political science to fan studies, journalism studies to advertising.
We hope this makes for a vibrant and engaging read.
---
Contents
Introduction (Daniel Jackson and Einar Thorsen)
Media Reporting
Voters, Polls and Results
Political Communication and Image Management
The Nations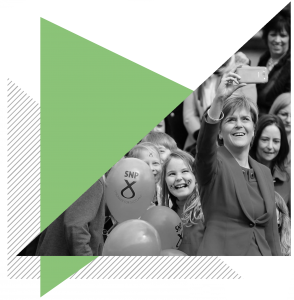 32. Scottish nationalism in the 2015 UK General Election (Michael Higgins)
33. From the Scottish Referendum 2014 to the GE 2015 (Margot Buchanan)
34. One nation and two messages: how Scotland has become a problem for British journalists and the Labour Party (Steven Harkins)
35. Northern Ireland in the 2015 General Election (Jennifer Thomson)
36. Wales: Plaid Cymru and Labour's media message fails in target seats (Ifan Morgan Jones)
37. Blot on the landscape: how Brighton and Hove kept the progressive dream alive (James Morrison)
Campaigning and Civil Society
Social Media
Popular Culture
Media Influence and Interventions